A photo of you and your family
Family photo tak ada. Jarang nak amik photo bersama. Ini saja yang ada. So…aku perkenalkan..
My dad
My mom
My brother
My another brother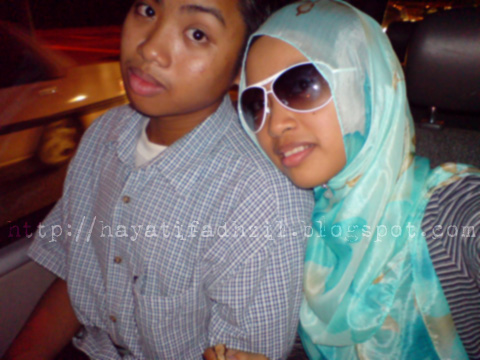 The 3 siblings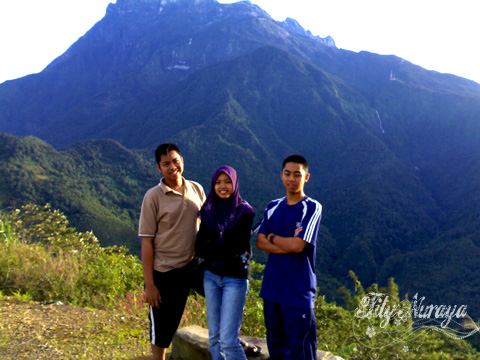 See…gmbr muka potongpotong tu juga lah the best pictures I have. Nampak sangat x banyak amik gmbr dengan adik beradik...