Your favorite photograph of your best friend
I chose them:
best buddy since secondary school.teka yg mana?
yg tengah..suka tgk pic ni sebab ada ikatan kekeluargaan di situ.
*pic ini curi dr fb beliau*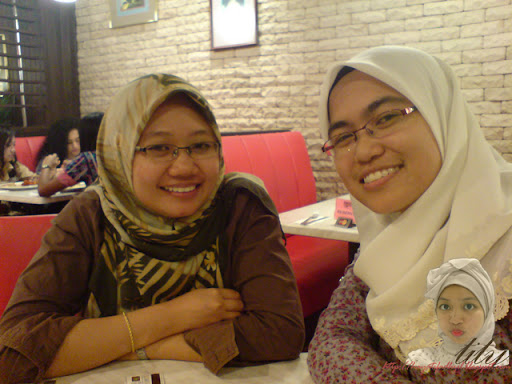 best buddy kat U (right) with her ex-schoolmate...yg juga kawan aku. hi hi.
pic ni bersahaja...tak kontrol2..
kontrol macam itu gmbr kenit di bucu bawah